All Trades Specialists
Time is everything with commercial property maintenance. Whether it's a promise to tenants, homeowners or new people moving in. You can rely on B&M Joiners & Bespoke Services to reinforce your reputation for getting things done. Tap into our expert team of all-trades specialists including; joiners, electricians, plumbers and plasterers.  Plus tilers, builders, painters, decorators, roofers and interior designers as well. All sorts of commercial companies in Edinburgh use our contract joinery and building services. These include Interior Design Companies, Housing Associations, Factors and Facility Management Companies. Call us to find out more on 0131 556 9816
Property maintenance services for factors
If there are emergency repairs to be done or a door or window is broken, you'll want us to get there quickly to put things right. We can help you maintain communal stairs, doorways and windows as an urgent priority. Or we can work as part of an ongoing schedule for commercial maintenance and repair. Ensuring we find replacement parts quickly. Sometimes we even use our joinery skills to make you exactly what's required!
We also specialise in ' schedules of dilapidation.' If a tenant moves out of a commercial or office building we'll ensure the Landlord receives the building back on time and in a rentable condition.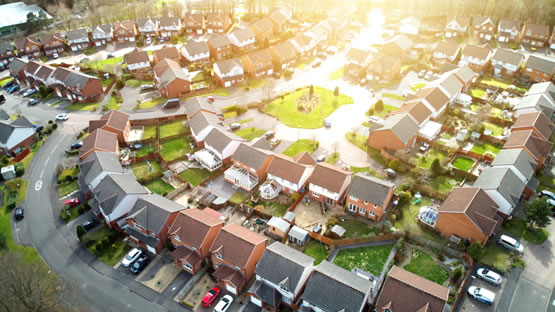 Property maintenance services for Housing Associations
There's a reason we're trusted by some of Edinburgh's most well-respected Housing Associations. We are good to our word.  A speedy and high quality maintenance service is important to tenants. It is often a key part of satisfaction surveys. We typically carry out general repairs or get void flats ready for new tenants. This covers everything from renewing floor coverings and repairing kitchens to painting and decorating throughout.  So, if you'd like to know more about our property maintenance services for Housing Associations, please get in touch.