Turning Your Vision Into A Reality
The growing trend for sunrooms, garden rooms and extensions shows no signs of slowing. Wishing to open up your house and connect closer to more natural surroundings, we understand the vision our clients are looking for and can provide invaluable insight and support to your plans and ideas. On top of all the amazing day to day living benefits, with good insulation, they can also be a valuable addition to any property. Adding as much as 10% to the value of your property for more formal structures, to find out more please call us on 0131 556 9816
Add valuable extra living space to your home
We've helped our clients with extensions and renovations of all sizes, from straightforward garage conversions through to full sun-room extensions with sliding, bi-folding doors.
We are happy to work hand-in-hand with your architect or introduce you to ours. Either way, we'll help you manage the project, efficiently and within your budget.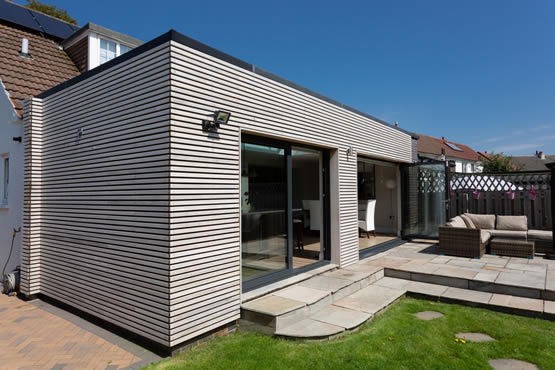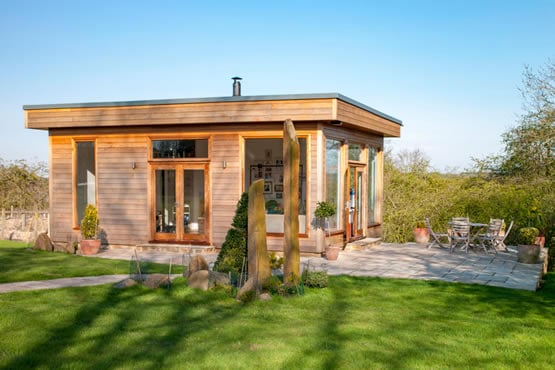 Garden rooms
Use them as office space with a peaceful view of the garden, or as a cosy entertaining space where you can retreat at the end of the day – gin in hand.
Ask us about our range of designs including those with innovative ground fixings which allow you to move your sunroom should you ever decide to move.
With over 50 years of expert joinery experience, here at B&M Joiners & Bespoke Services, we are here to help and advise.
Give us a call for an informal chat and feel free to share your plans and ideas for extending your home and lifestyle.