Contact
Our office is based on Rodney Street, in Canonmills, in the heart of leafy Edinburgh. Below you can find our full postal address, email and telephone number plus a contact form. We look forward to chatting or even meeting you very soon.
Contact info
Location :
13–15 Rodney Street, Edinburgh
EH7 4EN, UK.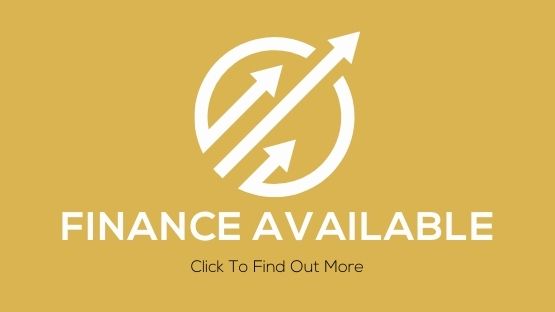 Finance Available
Available for people with varying circumstances, B&M Joiners & Bespoke Services have partnered with a regulated credit broker as we believe that you shouldn't have to go short to be able to purchase our services and products.
A variety of finance packages allow you to pay in affordable monthly instalments to better suit your budgets & needs. Please click for further details.