Sash & Case Windows Direct.Com
Based in the heart of the New Town, our sister company, Sash & Case Windows Direct have built up considerable expertise repairing, restoring and replacing traditional sash and case windows. With Edinburgh being the home to so many period properties with a diverse set of needs and requirements, Sash & Case Windows Direct have built up an enviable reputation for quality sash and case window support services.
Repair, Restore & Replace
We have over 50 years' experience repairing, restoring and replacing sash & case windows, covering conservation areas, commercial properties and churches across Edinburgh and the Lothians.
Whether you have one window to repair, or you're looking to renovate or replace windows across your entire property, we would be happy to talk you through how we can help.
For full details of how we manage and deliver the restoration process, please take a look at our dedicated sister company website –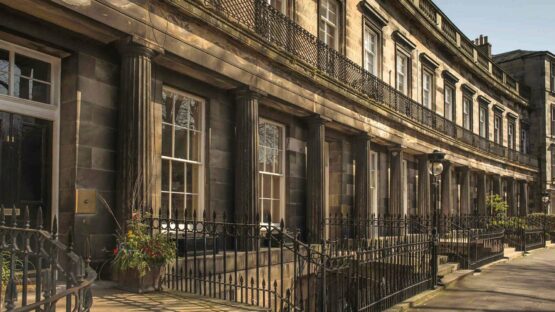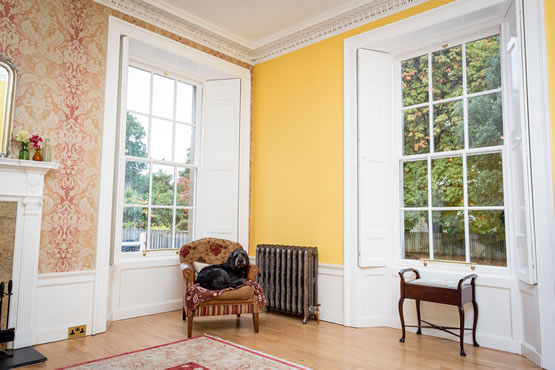 Testimonial
Sash & Case Windows Direct was recommended to me by a friend of mine who is a historic building's architect and my experience of the company has been entirely positive.
I cannot thank you enough, the two enthusiastic craftsmen who came to do the work knew exactly what they were doing.
They were extremely helpful and in fact a delight to have in the house. Please pass on our heartfelt thanks to your splendid, skillful and highly motivated craftsmen.
Peter Burman, Edinburgh