Updating & Renovating
Over the years, we've had the opportunity to work on many listed and historic homes and buildings in need of sympathetic repair across Edinburgh and further afield. We understand and always work to conservation guidelines. Following the regulations of the relevant local planning authority is our standard. Please read on to find out more and if you have any questions, please don't hesitate to call us on 0131 556 9816
Updating and renovating period properties with care
There's a lot to consider. We'll happily meet to discuss your project and share our experience and advice, including finding you specialists where repairs must be carried out using traditional methods.
If you want to familiarise yourself with guidelines and policies relating to conservation and heritage, then the ideal place to start is the Historic Environment Scotland website. Their web address is www.historicenvironment.scot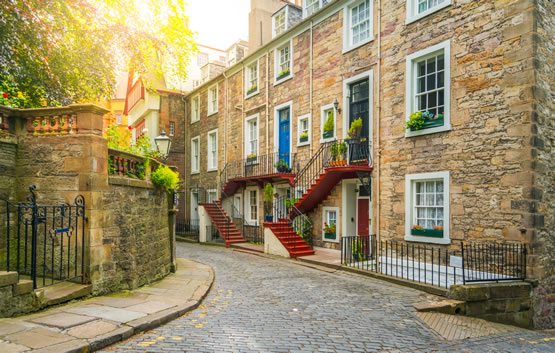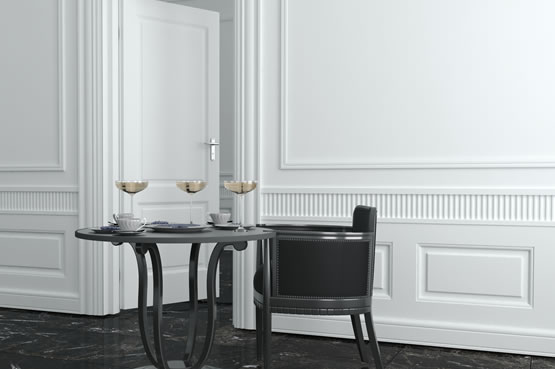 Restoring period features
It's sad but common to see period features with damaged sections. Perhaps the ceiling rose doesn't match the cornice work or the section of the original cornice is missing or the architrave is damaged.
Our expert joiners will source or manufacture an identical replacement and carry out any repairs. You can rely on us here at B&M Joiners & Bespoke Services to adopt a careful and thoughtful approach.
We like to highlight we always protect the beauty and integrity of any traditional feature you have or happen to uncover in your property.
For advice, insights or just a friendly chat please give us a call to discuss your needs on 0131 556 9816