Get A Quote
All of our work is bespoke joinery based, so each and every project requires its own dedicated quote. To help guide us towards a price estimate for you, please fill in all of the boxes below and press send. We will then get back to you as soon as possible. Thank you for asking us to quote. The B&M Joiners & Bespoke Services Team.
Our Services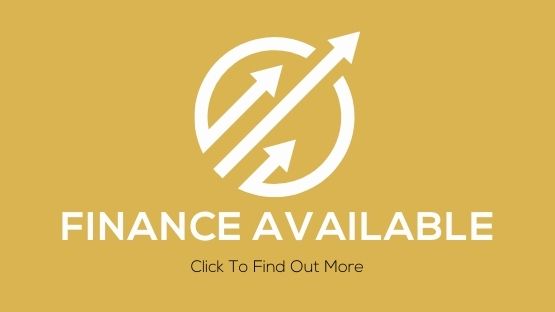 Finance Available
Available for people with varying circumstances, B&M Joiners & Bespoke Services have partnered with a regulated credit broker as we believe that you shouldn't have to go short to be able to purchase our services and products.
A variety of finance packages allow you to pay in affordable monthly instalments to better suit your budgets & needs. Please click for further details.